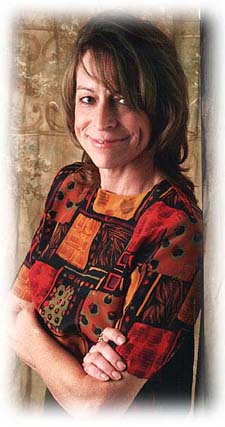 High Performance Profits
Begin with Good Design........
Design - it's the core, base and foundation of everything you do. In business that means much more than just designing and positioning a brand, it means creating marketing systems and strategies designed to maximize sales with assets you already have.
If you're looking for a results-only direct marketing expert, whose profit solutions simply get results – read on....
My marketing expertise comes from real-world application as marketing systems creator, growth strategist, designer, multiple business owner, you name it
Advertising Agency Costs and Limitations
Before getting intensely involved in direct response marketing, I worked with several big name Advertising Agencies in the South. After several years of watching clients spend millions with Agencies on "creative" branding and advertising without solid marketing strategies which resulted in no guarantee of profits, it was time to make the shift. It was time to create and implement innovative and effective marketing which involved much more than just art or "design", but proven systems that show up positively and specifically on the bottom line.
Marketing Only Counts if You can Measure Results
Since 1993, when I founded a direct marketing company, Link Agency, we've been perfecting the art of High Performance Profits by "linking" each business to "what fits". Nothing less, nothing more. Using a proprietary combination of excellent branding, online and offline guerrilla marketing strategies, Social Media, NLP, and several other disciplines. Now Grow Systems, Inc. since 2005 my companyies bring you a full arsenal of proven profit strategies. As a result, I can confidently promise consistent, measurable profits from my systems, guaranteed – it's that simple.
Here's How our Clients spend Less on Advertising and Typically Double Results
A brief High Performance Profit Analysis will open your eyes to hidden marketing assets you never knew you had. Using these assets, we can show you where you and your business can truly create high performance profits with low-cost, easy-to-maintain strategies that work. Best of all, these are moves that catch your competition off-guard. Before they know what happend, you will be "first-in-mind" choice in your market.
If you want to utilize profit strategies that make your business and your life not just a "work of art" but "art that works", give me a call. If I can't guarantee you a sales increase of 20-150% in as little as 90 days, I won't waste your time or ours. They call me "Profit Artist" for a reason.

For guaranteed results, let us take a look at your growth goals today. Schedule your Profit Analysis asap. Call or text +1 479 439.9400.
©2017 Joyce Wright